Real Estate Transaction Management
For agents who want to increase the top & bottom line of their business.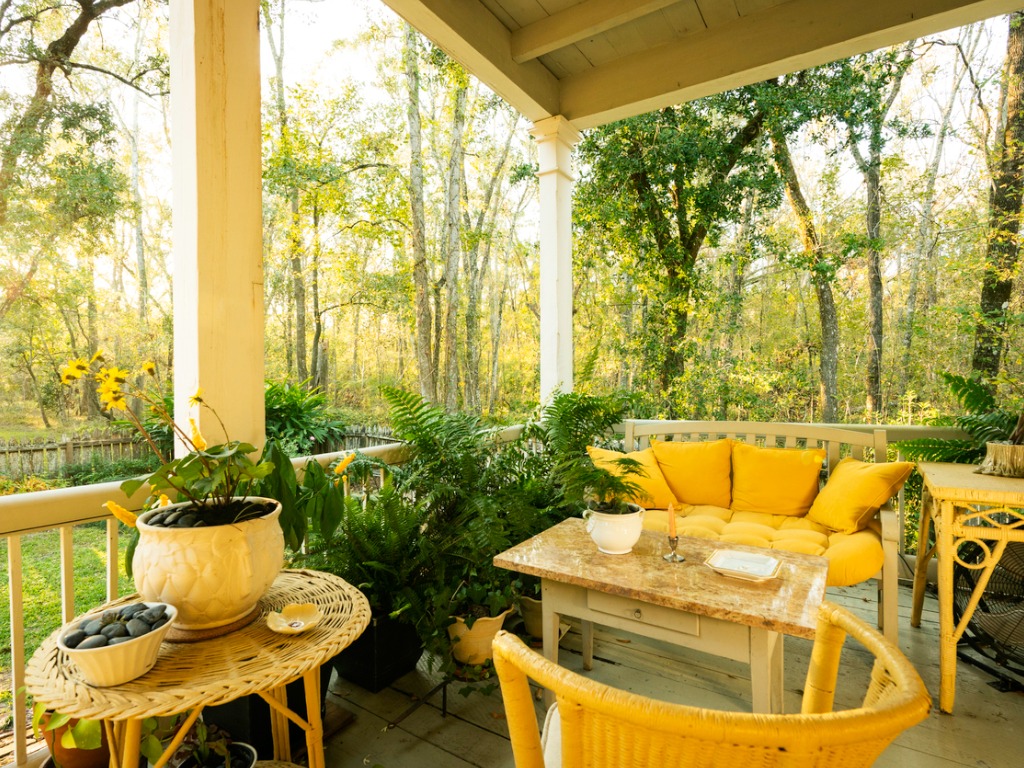 You're in the right place, if ...
You're a smart, driven real estate professional. A total go-getter who needs more time doing the amazing work you love!
Until now, you've been able to wear all the hats in your business; lately you can't shake the overwhelming feeling that you can't keep up. You want to be able to connect with your buyers and sellers consistently, but you're stuck responding to emails from lenders and pre-closers.
Your transaction tasks are sucking the joy out of your work, and you want to get back to your passion — there just aren't enough hours in the day. You need reliable back-end support, so you can level up your business without the stress and headaches.
"Nadja is absolutely incredible! Her attention to detail is unsurpassed. She never misses a beat in coordinating everything (including me when I needed it) and does it with a smile. I'm difficult. I know it. However, Nadja makes me a better realtor because I have more time to focus on more clients and more deals, knowing that she always has everything in perfect order to close smoothly. She is above and beyond expectation!"
My passion is your success!
Transactions and counting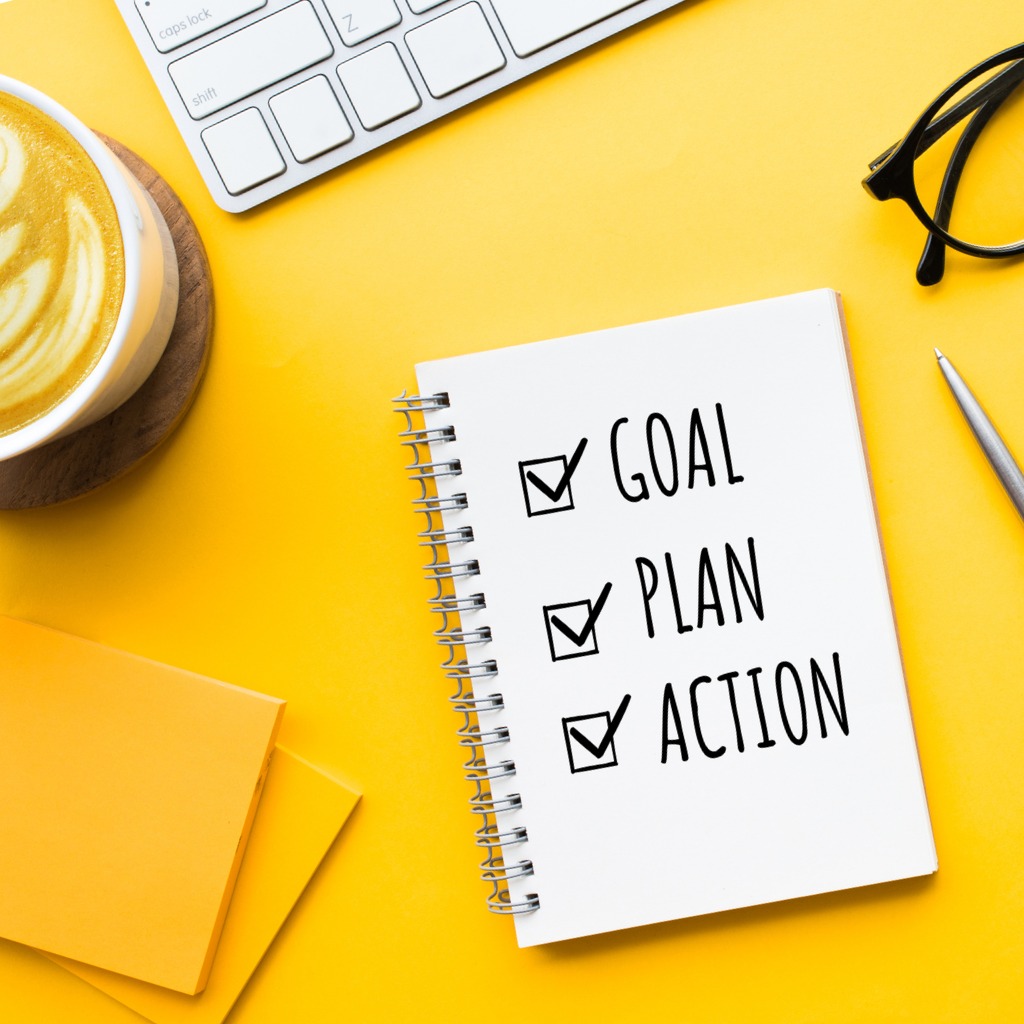 I'm a licensed real estate professional who specializes in managing transactions, so you don't have to. I love supporting my clients in their business journey, and I'm ready to get to work for you. 
When we work together, you delegate tasks that you dread doing and I make sure your transactions close smoothly. It's time to leave the stress and overwhelm behind and hire someone you can trust.
As an independent business proudly partnered with Elite Closing Solutions – Transaction Coordinating Services, I blend the best of both worlds: the robust support of a large corporation and the warm, personal touch of a small business. Our partnership means you benefit from a depth of collective knowledge and experience that goes beyond what an individual transaction coordinator can offer alone.
From one real estate professional to another—you've got this, and I can help!