Your trusted Southern TC.
I'm a native of Germany and nomad by choice. I have lived and worked on three continents, including two tropical islands, where I survived super typhoons and earthquakes. But my nomadic lifestyle recently ended when my Veteran husband ("Hooah") retired from the military. Our entire family—three kids, cats, and a dog—pulled up our Hawaiian beach blankets and trekked 4600 miles to settle in lush Georgia. 
My passion for service was apparent early on: I'm a luxury hotel concierge by trade and the hallmark of a great concierge is a deep-seated desire to be of help to others. I've also worked as a public relations assistant and was a staff writer for a Japanese weekly. I have a master's degree in Communication and Information Studies from Rutgers University. I came to real estate purely by chance—when offered the opportunity to take a real estate licensing class, I raised my hand with the quintessential famous last words, "Sure! Why not?"
Little did I know real estate would transform my life, because pairing my highly competent, dynamic, and results-oriented personality with my exceptional (and demonstrated) organizational expertise and German knack for efficiency created one rockstar transaction coordinator.
When I'm not obsessing over details or timelines, I'm a recovering sugar addict, an insomniac, and a voracious reader. Occasionally I try to say No to more foster kittens and rescue puppies. I love love love horseback riding and doting on my baby succulents.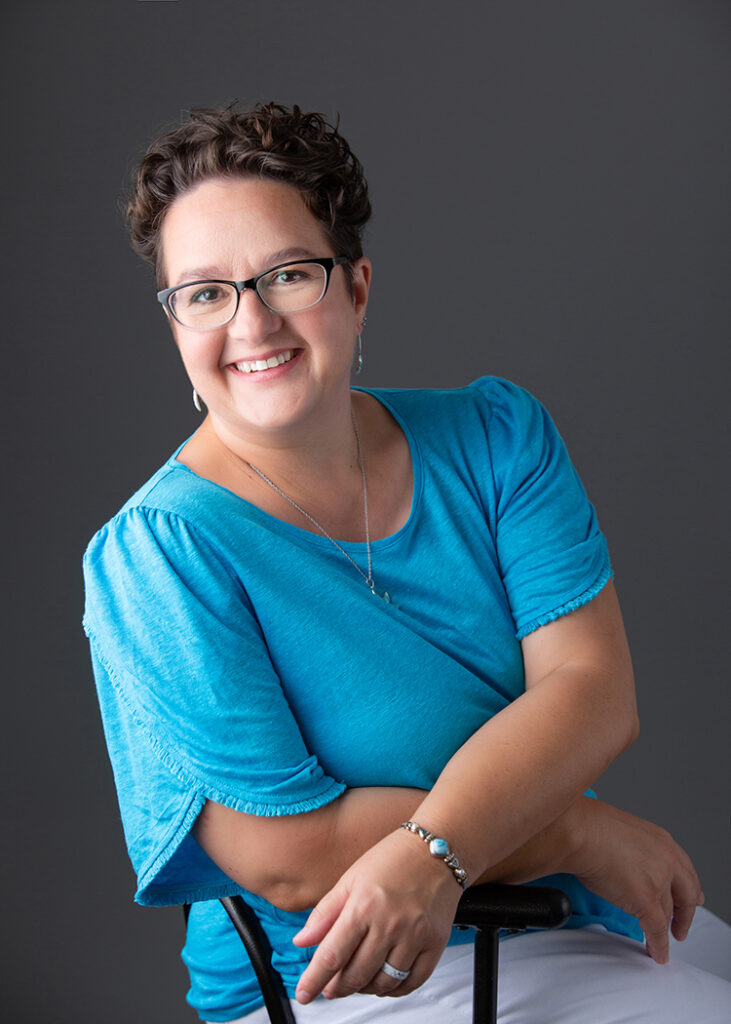 Transactions and counting
At Southern TC, every day is bring-your-rescue-pet-to-work day.
From one real estate professional to another—you've got this, and I can help!