Services that support your real estate business
Take your transactions from panicked to perfect.
Transaction Management Center
Transactions and counting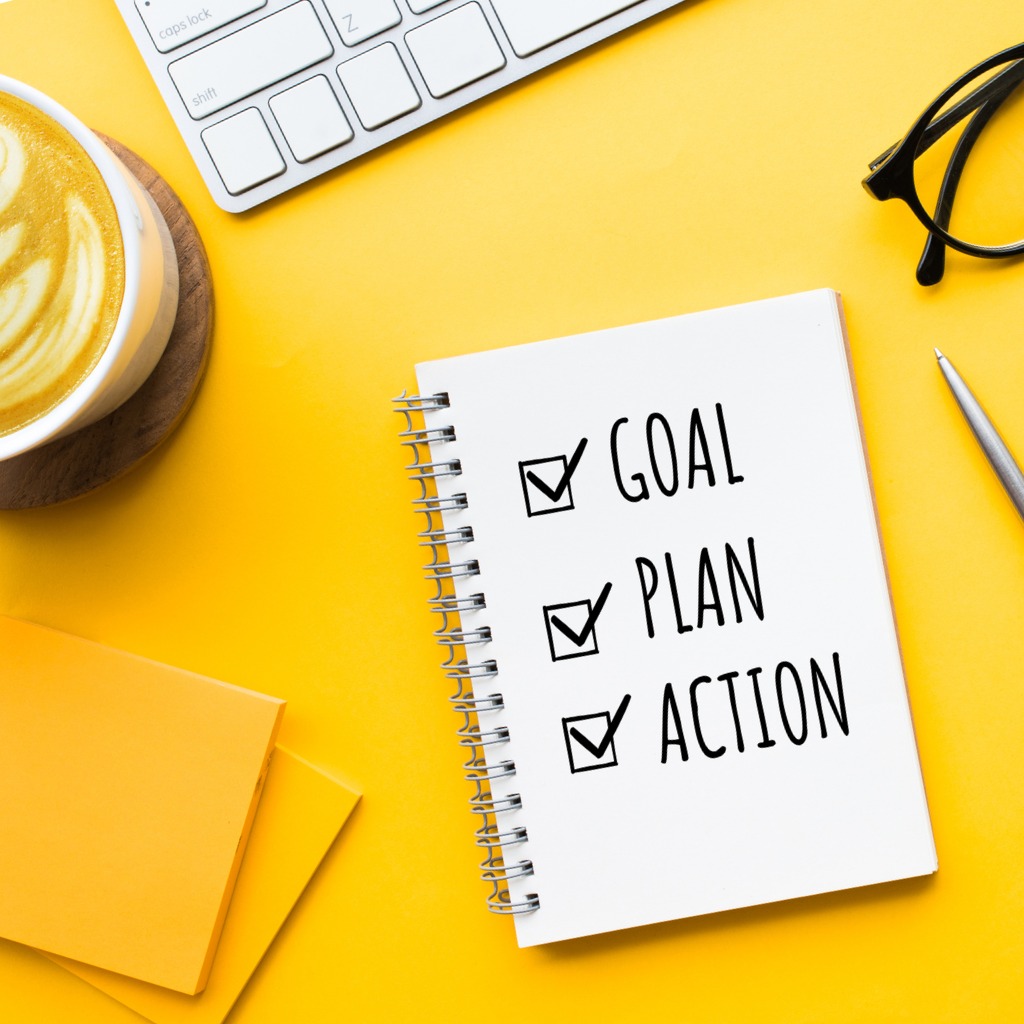 The Essential Closer Pro Package
Let's collaborate! I will make sure your deadlines are met, never missed. I will have your documents complete and compliant. I communicate with your buyers and seller, lenders, escrow, title, home warranty folks, inspectors, etc., to free up time to spend with your clients and not in the backend of your business.
Review the fully executed contract and disclosures for accuracy, completion, and compliance.
Create and maintain file in your document management system of choice.
Calculate dates to create a customized timeline for contractual contingencies and obligations.
Forward to lender, closing attorney, co-op agent and client binding agreement and transaction summary with the customized timeline and contact information.
Communicate with co-op agent regarding any additional required documents.
Regularly update and communicate with all parties to the transaction.
Provide agent's professional vendor recommendations to buyer/seller clients
Verify appraisal, survey, and/or any inspections (home, HVAC, termite, septic, pool, etc.) have been scheduled.
Follow up on repairs and receipts, if applicable.
Under the agent's direction, assist in preparing/drafting any amendments as needed.
Process commission paperwork and submit for signature.
Request pre-approval as evidence of loan application and/or verify pre-qualifying letter has been received and monitor buyer's loan status to make sure the loan is progressing.
Track earnest money deposit. Distribute receipt to all parties.
Upon request: order, receive, and distribute HOA documents.
Make sure that all contingencies are cleared.
Upon request: order home warranty.
Gather utility information for buyer.
Request closing confirmation and inform all parties.
Schedule final walk-through
Forward signed Commission Disbursement Authorization to closing attorney.
Obtain copy of preliminary closing statement and forward to agent for review.
Upload and submit settlement statement.
Request buyer/seller client leave review on your preferred site of choice.
#JustSold/#Closed Social Media Post
File Management - Compliance Only
You know how important it is to maintain compliance. The penalties for incomplete records can range from fines to loss of your real estate license. If you don't need support for your transactions, but want to have help corralling all the paperwork, I can collect, review and organize your contracts, amendments, addenda, and disclosures.
Ensure all contractual documents & broker required items are on file and fully compliant.
If applicable, bring missing signatures, amendments, addenda, and disclosures, etc. to your attention.
Manage your timeline.
No communication with clients, co-op agents, or vendors, no "signature chase."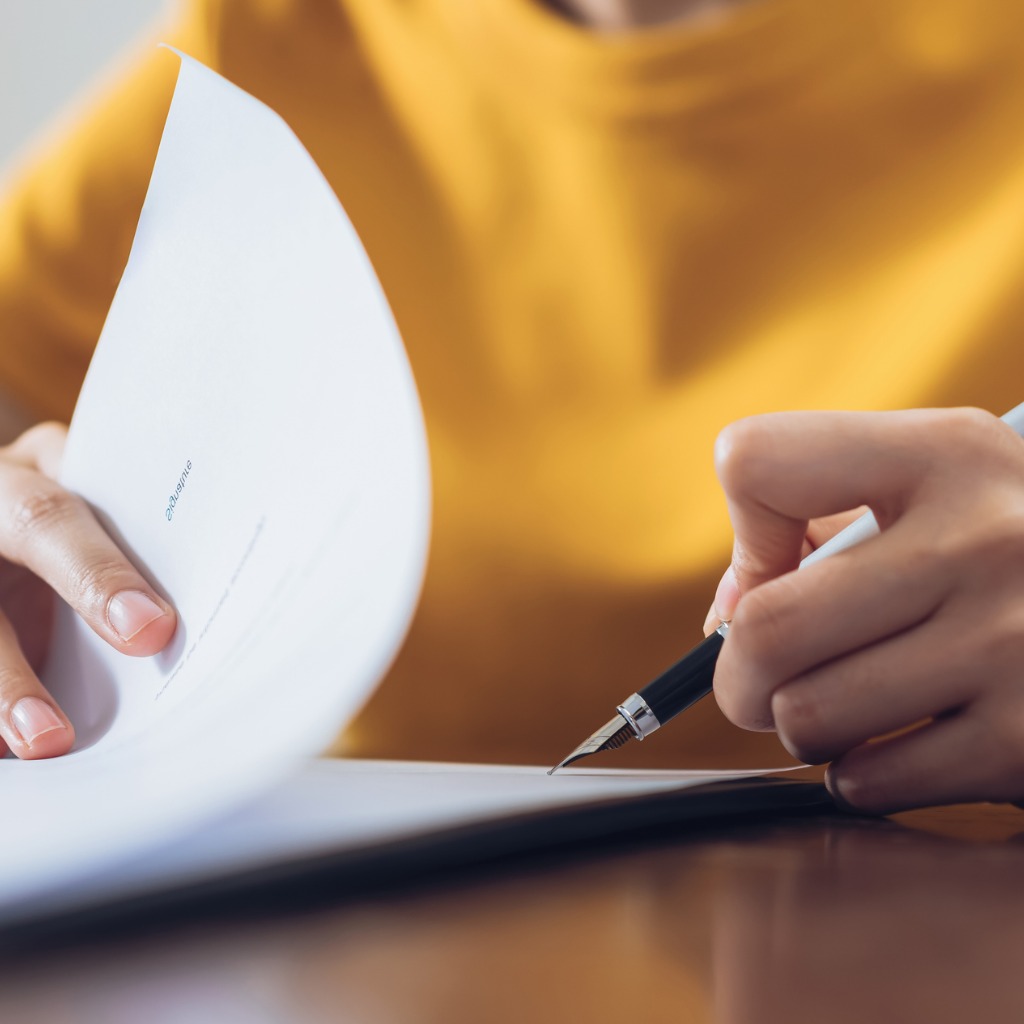 "Thank you so much for your assistance and keeping me on track during our recent transaction. It was my pleasure learning a few things ... and especially being in contact with you. Thank you so much!"
"You made everything easier! I never had to worry about anything getting done, on time!"
Questions? Answers. And the fine print.
You can call/text/email me to get the process started. We'll schedule a short Discovery Call to see if we're a good fit and go from there. 
Execute Purchase Agreement

Submit all new files online

Client care calls/negotiations & on-site visits

Review/approve drafted documents

Review/approve HUD

Provide professional vendor recommendations

Urgent matters outside of business hours (after-hours, weekends, holidays)
The bound Purchase & Sale Agreement + necessary disclosures

Any necessary log-ins and passwords to your preferred document management system of choice.
I work 100% out of my own CRM that is designed specifically for my transaction management processes. But I will also store all documents in your preferred document management system, so that you always have access. 
My preferred method of communication is email.

I will always do my very best to respond to emails and new contract submissions received during business hours the same day or no later than the next business day.

Text messages and phone calls are best reserved for time sensitive and/or urgent real estate matters only.

Business hours are specified as Monday – Friday, from 9am – 5pm EST, excluding national/federal holidays. I reserve the right to identify any day or hour of unavailability (even the best TC needs a sick day every now and again; no worries, my structured processes allow for that.)
I am an extension of your team. I work on your behalf and will always introduce myself as working for you. I do not brand my emails. I do , however, reserve the right to reach out to co-op agents, lenders, home inspectors, etc., after the successful completion of our transaction to introduce myself and my services. 
Transaction Coordinator services are provided at a flat fee, to be paid upon the successful closing of any property contracted for service.

Pricing per closed residential transaction shall be $375 (buyer or seller).

Dual agency shall be $600 (buyer and seller).

File Management/Compliance Only shall be $125. I will invoice you.

A late fee of $75 will be assessed after 14 days of non-payment.
If the transaction (buy or sell) doesn't close and/or falls through there is no charge for you. 
Ideally, you want to do a few transactions yourself. A transaction coordinator is not a contract coach; you do want to know what you're doing before you hire a TC. Most agents would benefit from a transaction coordinator once they CONSISTENTLY close one or more transactions a month. 
Earn a $50 credit for each friend you refer—as soon as they close their first transaction. 
From one real estate professional to another—you've got this, and I can help!